Mandate
The creation of a technology incubation and innovation platform and to train and hone the potential of the next generation of highly skilled students to drive product development is a true mandate of PUIC. In addition,
⦁ To provide a platform to industry for sophisticated studies through sharing of resources and intellect.

⦁ To initiate 15‐20 start-ups every year in various disciplines with initial funding up to 5 lac in the first year with extendable funding up to 10 lacs for a period of 2 years.

⦁ To promote future incubator activities among students, it is important to invest in the skill development of the Students from the Science and Humanities streams.

⦁ Motivate students to think differently and take risks in their pursuit of entrepreneurship. Promote a new approach to education, of which innovation will be a centrepiece.

⦁ Provide spin‐outs and knowledge transfer and knowledge‐based services to the industry.

⦁ The undergraduate and postgraduate students from the colleges can also make use of these training programmes during vacation time to be at par with the students enrolled with our University.

⦁ To identify and train the untrained manpower that is already in the trade so that they can efficiently enhance the overall dexterity needed in their profession.

⦁ To gather and analyse information in the local, regional and national contexts to explore its relevance and utility for the students in their careers, placements and on-job-training.

⦁ To organize programmes, seminars and guidance workshops for informing students about emerging professional trends and events, career options, job profiles, leadership roles, entrepreneurship, market needs and risks and implementation of national socio‐economic policies and to impart training in soft skills.

⦁ To promote entrepreneurship and risk-taking, and support it through incubation. To promote a healthy outlook and positive attitudes towards nation-building.

⦁ To impart soft skills to students, which will help the students in choosing a lustrous future career, overcome/manage their weaknesses and give the best output
Detail Project Report (DPR) of Panjab University EEI HUB RUSA 2.0
On going Events/Workshop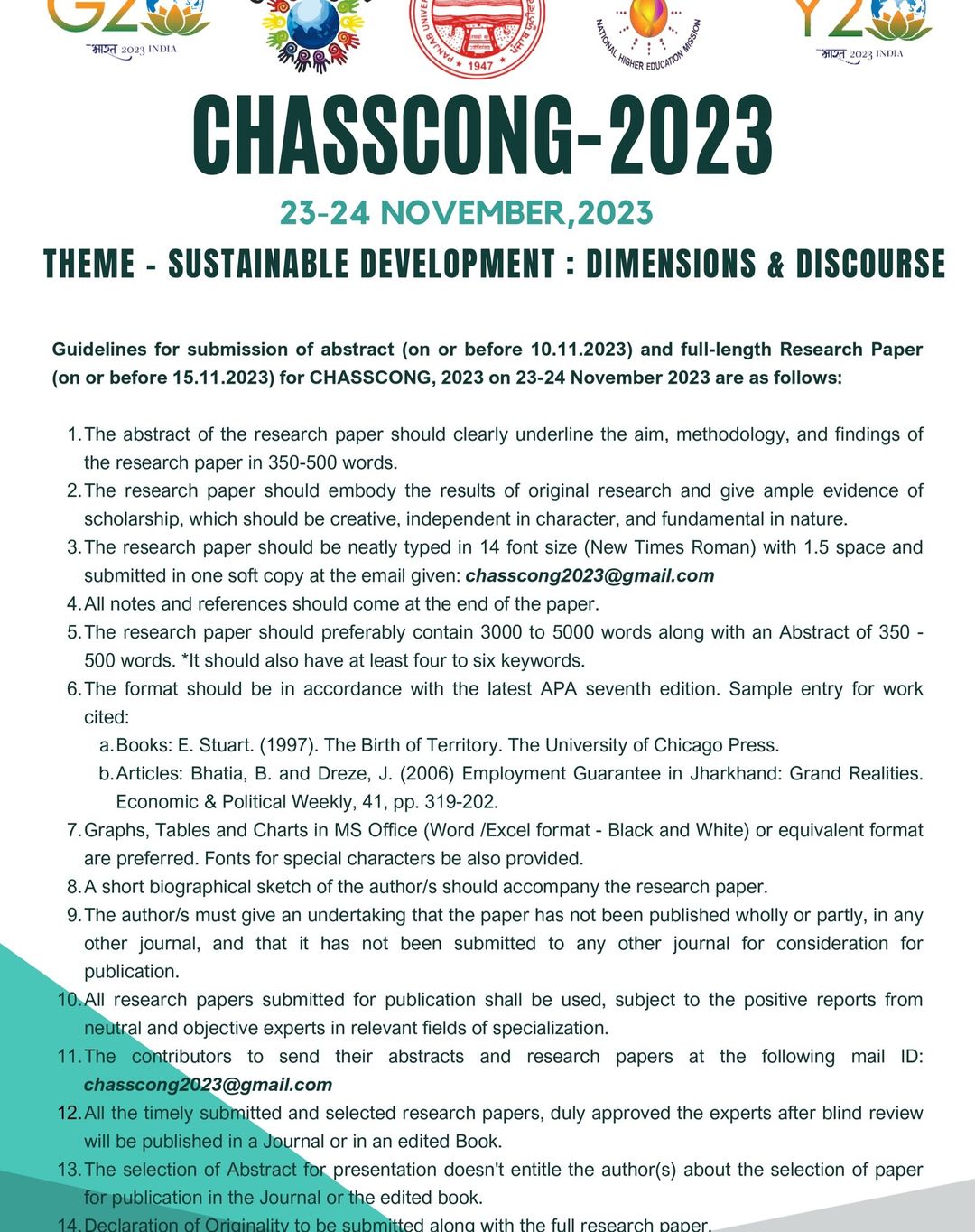 Latest News/Updates
Final List of Selected Projects in PIFS Scheme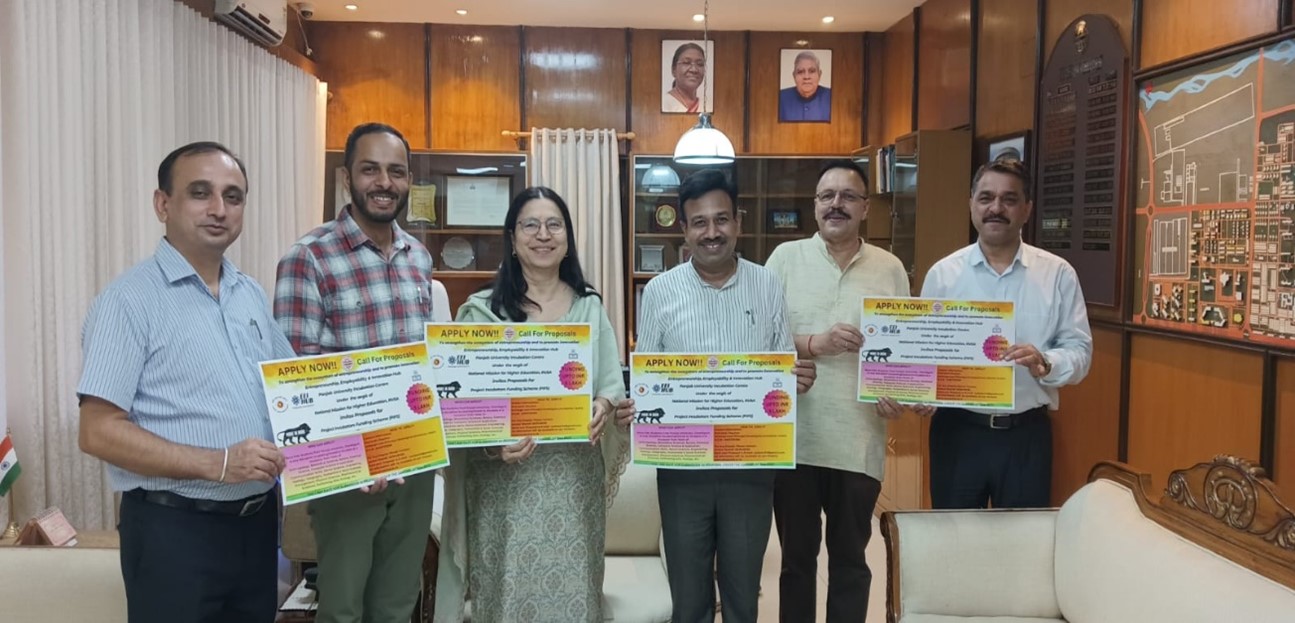 20th September 2023
Honorable Vice Chancellor Prof. Renu Vig and Panjab University Incubation Centre, as part of its commitment to fostering innovation and entrepreneurship, launched the "Project Incubators Funding Scheme" under the National Mission for Higher Education, RUSA, for bonafide students of Panjab University Chandigarh. This initiative seeks to support and nurture innovative projects and startups by providing them with the necessary financial backing, mentorship, and infrastructure.
The launch of the Project Incubators Funding Scheme by the Panjab University Incubation Centre represents a significant step towards fostering innovation and entrepreneurship among the students of Panjab University. The scheme's success will depend on the commitment of all stakeholders to support and nurture innovative projects and startups.